Exhibition
MASAKI TOMABECHI
TEA CEREMONY & EXHIBITION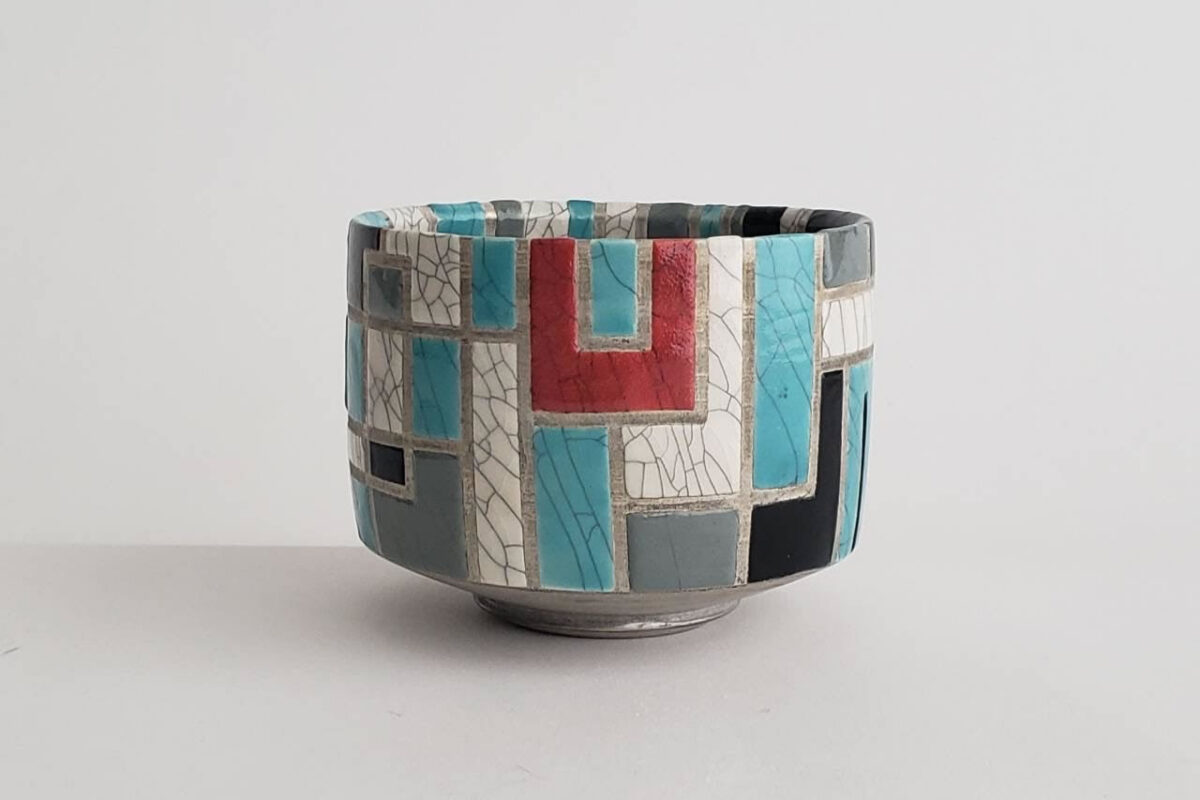 Masaki Tomabechi's solo exhibition and tea party with his Native American turquoise pottery.
We ask Natsuko Azuma to make the tea ceremony.
His beautiful works, which harmonize the various cultural experiences and colors he encountered in his Native American lands with unique patterns that utilize the phenomenon of "penetration," are popular nationwide.
In addition, the artist himself has a unique personality and personality that resembles a mascot character, and is very popular as a set.
Please take this opportunity to experience his world.
Exhibition Summary
Dates: October 13 (Fri) to 15 (Sun), 2023
12:00 – 20:00
From 15:00 on the first day until 16:00 on the last day
Location: 5-1-15 Kusunokicho, Chuo-ku, Kobe
Tea, cakes and one pottery work (included ¥3,500 )
October 13 (Fri) 14 (Sat) 18:00 –
October 15 (Sun) 14:00 –
Masaki Tomabechi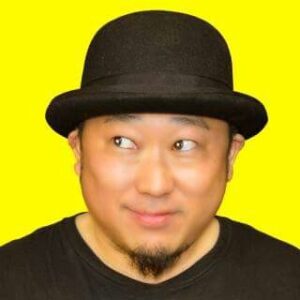 1977
Born in Yokkaichi City, Mie Prefecture
1996
Graduated from Yokkaichi Technical High School, Mie Prefecture, Japan, Ceramics Department
Honorable Mention, Scale Model Exhibition of Street Furniture, Flame Exposition, while still in high school
Honorable Mention, Nissin Foods Contemporary Ceramic Bowl Grand Prize Exhibition
Joined Tinoki Co., Ltd. in Yokkaichi, Japan, and began making ceramics at the studio "Mangyoan".
1999
Yokkaichi Banko-Yaki Comprehensive Competition, "Yokkaichi City Council Chairperson Prize" and "Encouragement Prize
2001
Kanazawa Wan One Grand Prize "Excellence Prize
Yokkaichi Banko-Yaki General Competition, "Mie Prefecture Local Industry Reconstruction Center Chairman's Prize
2003
Independence Built a kiln in Nishi-Akuragawa, Yokkaichi City
Currently active as "Kemuri Tobo Tomaya"
2007
Yokkaichi Banko Ceramics Competition "Runner-up Grand Prix
2014
The 7th Contemporary Tea Pottery Exhibition "Selection
The 21st Shoroku Prize Tea Bowl Exhibition "Selected"
2021
Exhibited mainly at department store art galleries, galleries, art fairs, etc.
WORKS
| | | |
| --- | --- | --- |
| | | |